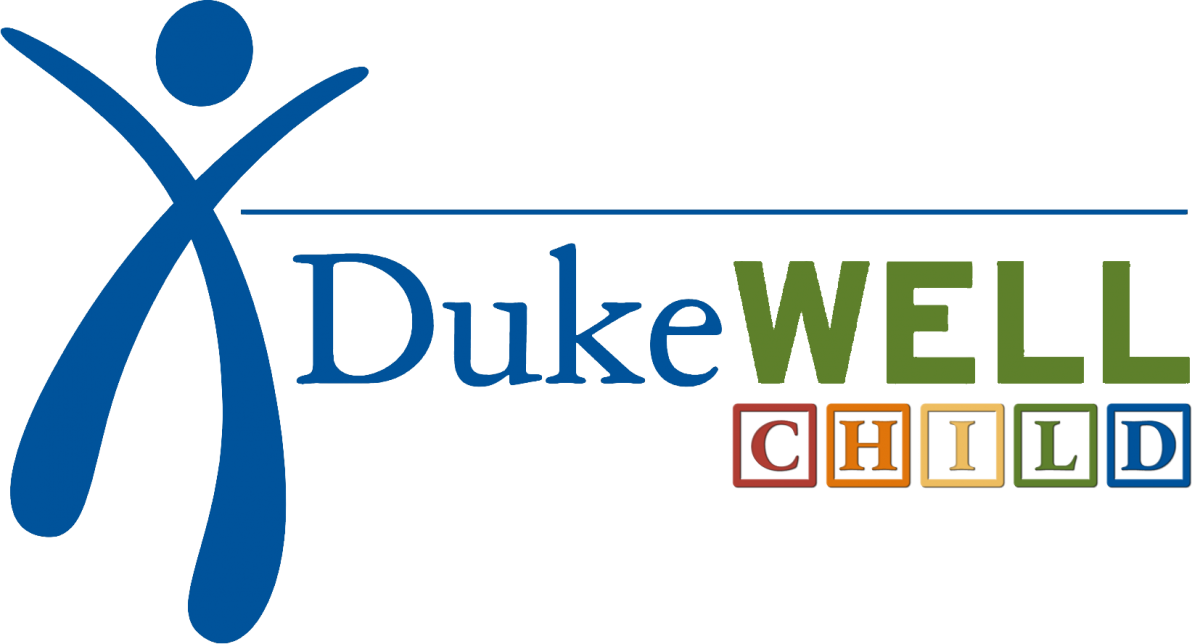 Para ver esta información en español, haga clic aquí.
DukeWELL now offers comprehensive care management services for pediatrics patients. DukeWELL is a program that improves patients' ability to manage their health and healthcare needs. We partner with patients in between office visits—on the phone or in person—providing support services that improve each patient's chances of achieving his or her health goals.
DukeWELL is a part of the world-renowned Duke University Health System, and our services come at no extra cost for patients with select health coverage.
Click HERE to learn more about how DukeWELL helps patients in between doctor visits.
Click here to meet the DukeWELL team, or click here to discover what to expect when you enroll.
Keep Your Child WELL
One of the best ways to stay on top of your child's health is the annual Well Child Visit. These visits are offered by all primary care providers (with or without DukeWELL). Well Child Visits allow your child's doctor to talk to you about your child's health and check for any health needs. Doctors can also provide recommended immunizations. If you haven't scheduled a Well Child Visit for your child in over a year, it may be time. Talk to your child's primary care provider about if and when this is needed. Click HERE to learn more about Well Child Visits.
Get Connected
If you feel your child might have a need for DukeWELL's care management services, the next step may be a referral. Most patients are referred to DukeWELL by their primary care providers, but patients can also be referred by community-based organizations and even self-refer.
Once the referral is submitted, a DukeWELL Care Coordinator will review the referral to determine eligibility and follow-up with the patient.